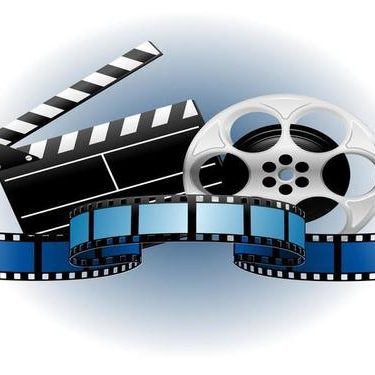 MEMBERSHIP
The institute welcomes members from different works of life who are interested to develop their talent and join the entertainment industry as professionals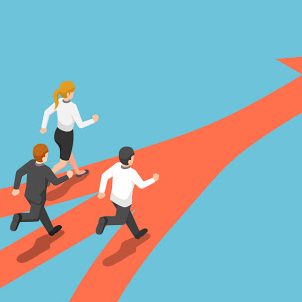 IPFEM AUDITION SERVICE
We invite individuals, companies, film or music companies, film/music producers, and film/music marketers who are keen to get the best performers for their productions to contract the IPFEM to conduct audition services on their behalf to select the best and outstanding talented professionals who can deliver their jobs with the best productivity. This thereby creates an avenue for the institute to refer IPFEM Licensed Professionals to feature in productions, as well as create an occupational opportunity for both crew workers and other professionals in the entertainment industry.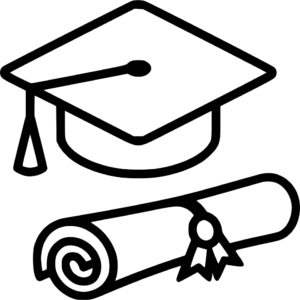 TRAINING & CERTIFICATION PROGRAMMES
Join the institute's professional certification  programmes and training courses in filmmaking, musicology, and other special packages in entertainment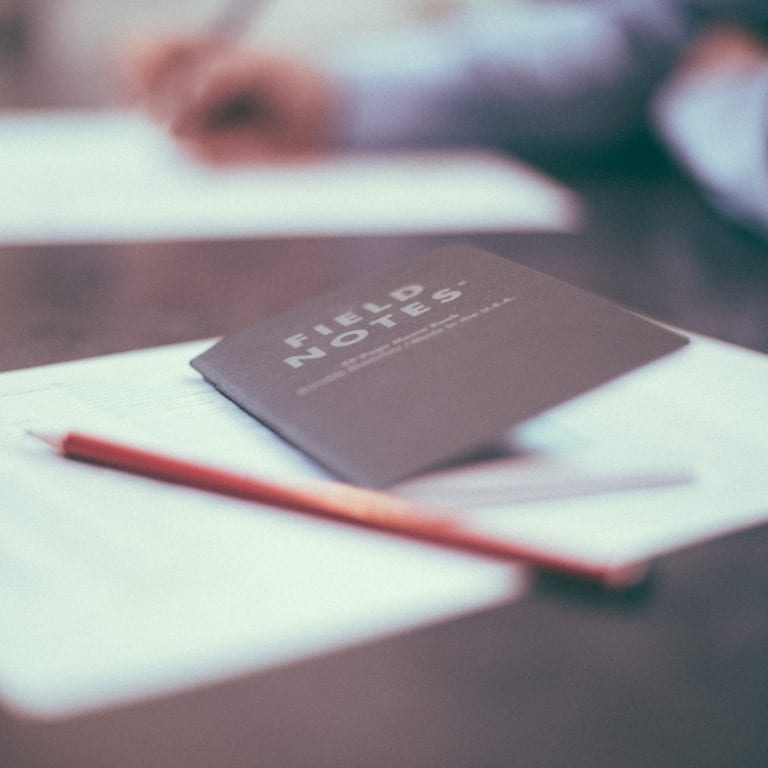 FAST-TRACK CERTIFICATION
The institute renders fast-paced training for busy executives and veteran entertainment professionals to enable them to upgrade their skills with modern innovations;
Click to learn more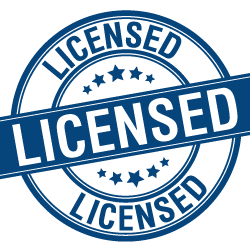 LICENCES & ACCREDITATION
BECOME A ...
Licenced Professional Film Marketer

Licenced Professional Music Marketer

Licenced Professional Film Producer

Licenced Professional Music Producer

Licenced Professional Filmmaker

& Many More
The professional body offers occupational service opportunities to already trained and certified entertainers, producers, marketers, distributors, and crew workers by issuing them a licence certificate to practise and operate under the membership platform of IPFEM. These professionals would be able to produce, correlate, market, or distribute their contents through the IPFEM online and sales outlets and networks. Continue Reading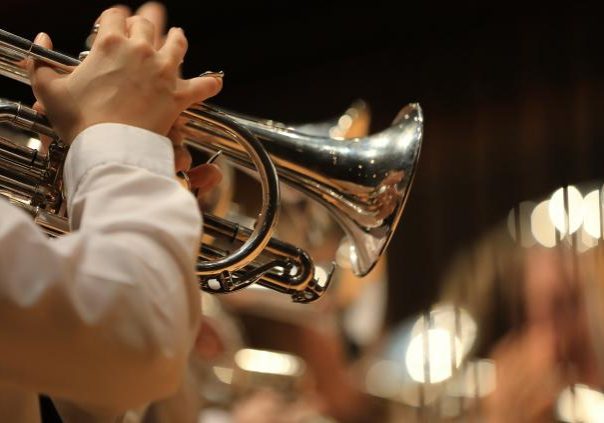 IPFEM Film & Music Magazine
We promote and celebrate achievers in the entertainment industry through IPFEM celebrity magazine.
You can promote your products, models, fashions, pageantries, events, etc through this wonderful medium which has enamours patronage from the populace.
We promote, encourage, and enhance the entertainment industry by creating sales, distribution, and marketing outlets for our members through IPFEM content sales outlets in the six geopolitical zones in Nigeria to ensure ease distribution of contents of IPFEM and its licenced members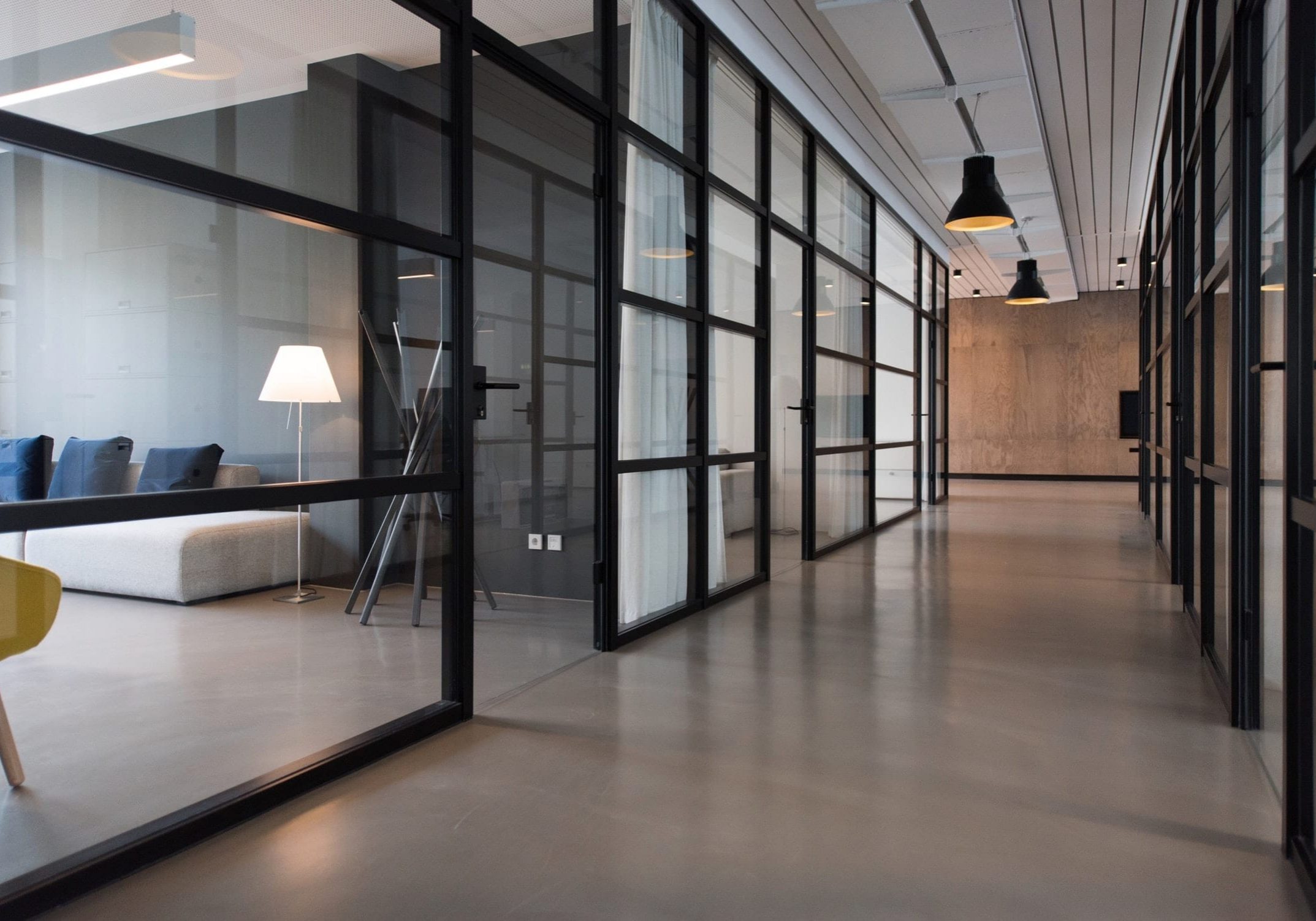 I appreciate all your services and programmes. You really determined to take the entertainment industry to greater heights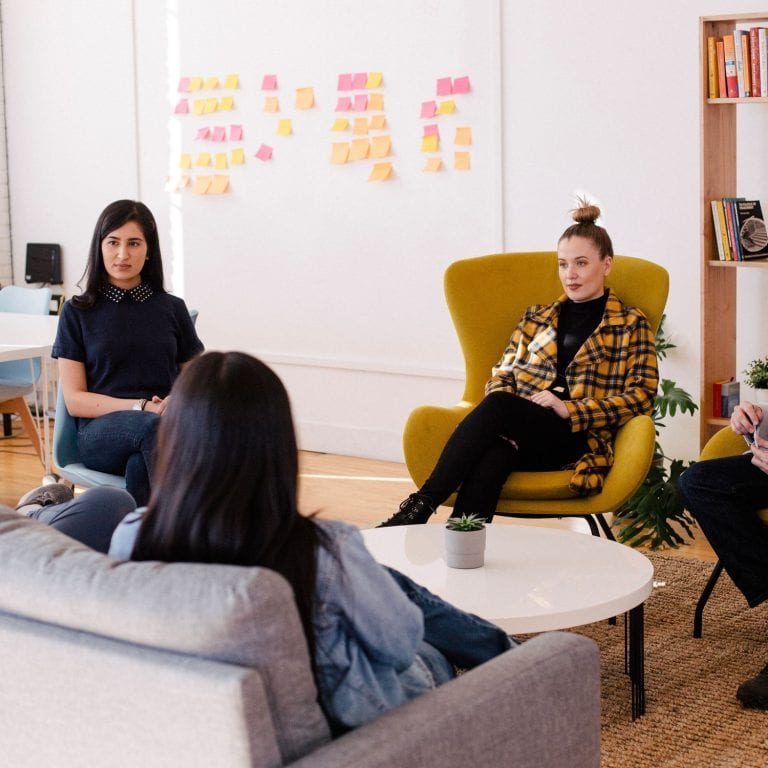 IPFEM had made all things easier. Now I can boost of being an internationally recognized and certified film director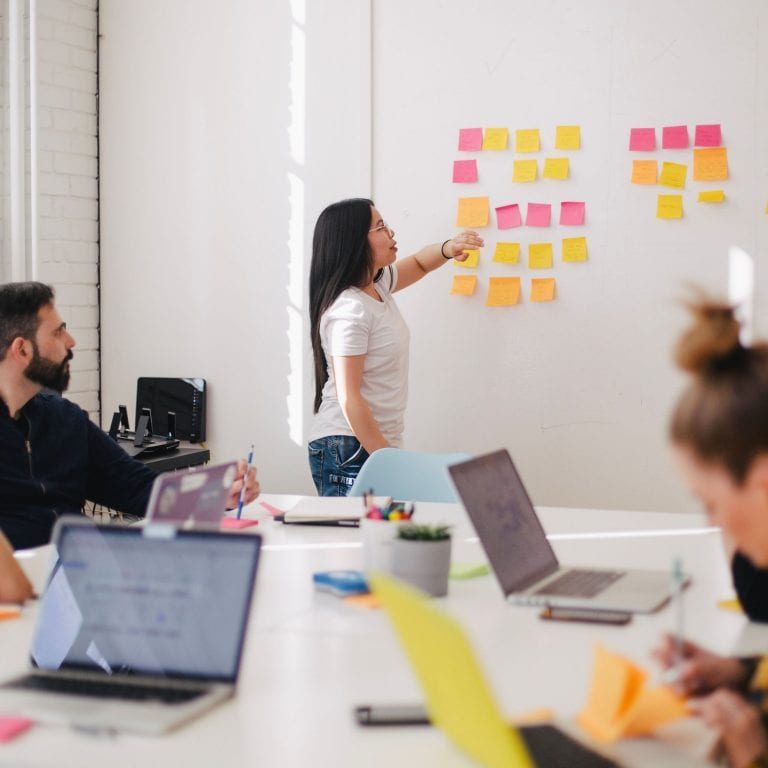 Ali Okechukwu
Film Director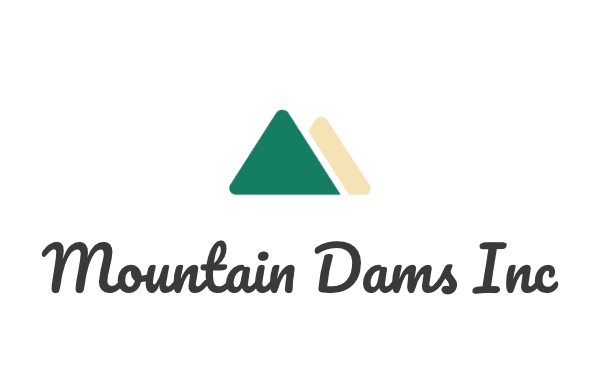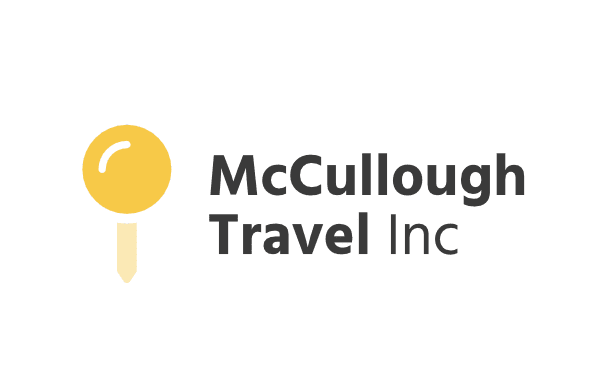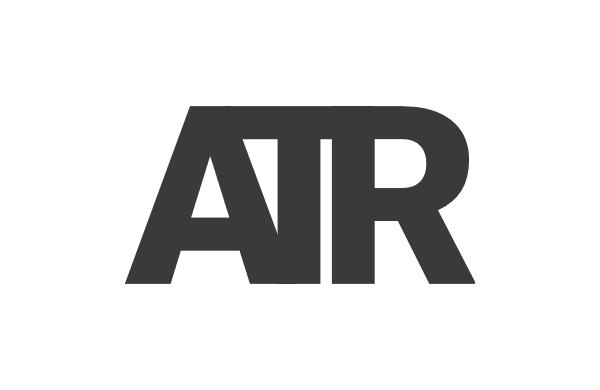 No 8 Onitsha/Awka Old Road,
Onitsha
Anambra State,
Nigeria
+234 706 7340 545
info@ipfem.org
For complaints or feedback, write to us through the email feedback@ipfem.org or use the contact form.
Need help? For any kind of query, write to us