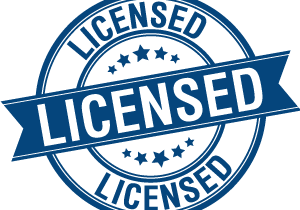 IPFEM LICENCED PROFESSIONAL MARKETERS (LPFM)
IPFEM Licenced professional marketers are those already trained and certified and have been licenced to operate under the institute based on their training, skill, knowledge, experience or qualification to promote, distribute,  supply, sell, and market contents produced by the institute or its certified licenced producers, based on their agreement to create occupational value and economic growth through the IPFEM marketing channels both offline and online.
The categories are as follows
LICENCED PROFESSIONAL FILM MARKETER

LICENCED PROFESSIONAL MUSIC MARKETER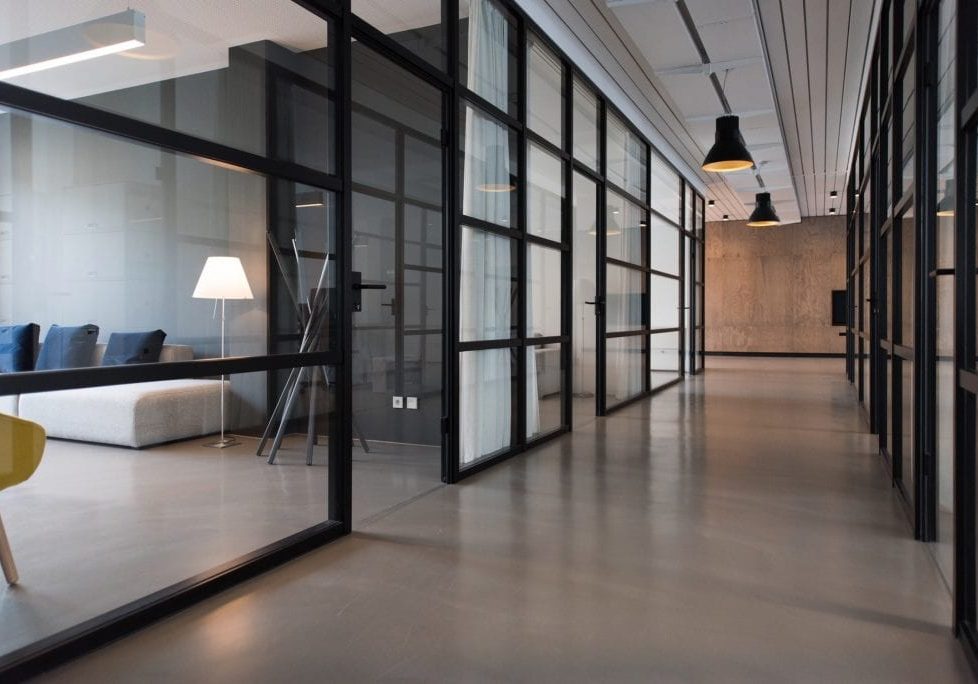 Must have been trained and certified by the institute
Must agree with the rules, regulations,  terms, and conditions set by the institute.
Show evidence of payment for the license.
Must be financially capable of producing contents eg films, music, comedy within three(3) months of issuance of licence.
Must have applied and submitted these documents: CV, passport photograph, Identity card
Mandatory renewal of licence annually
Benefits of IPFEM Licenced Professional Marketer
Access to a licence certificate
You will have access to market and distribute  through our marketing channels in the six geopolitical zones nationwide
Access to market and distribute through our online channels
Access to partner with IPFEM Licenced Producers for film and music productions and content development.
Access to partner with IPFEM licenced crew workers in your production
Access to job creation, self-employment and entrepreneurship.
Access to become a professional member of the institute
Access to upgrade training in content production and marketing.