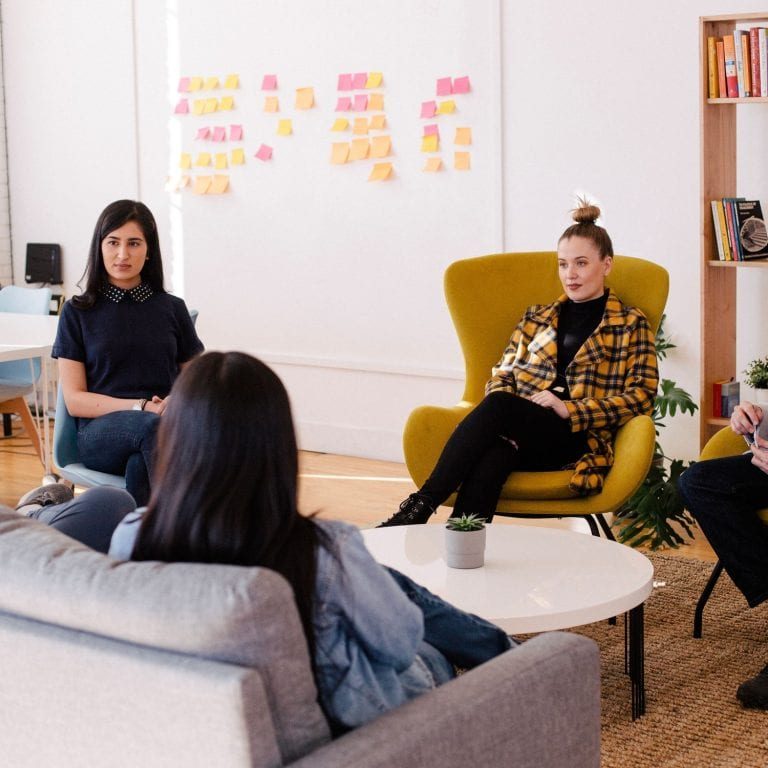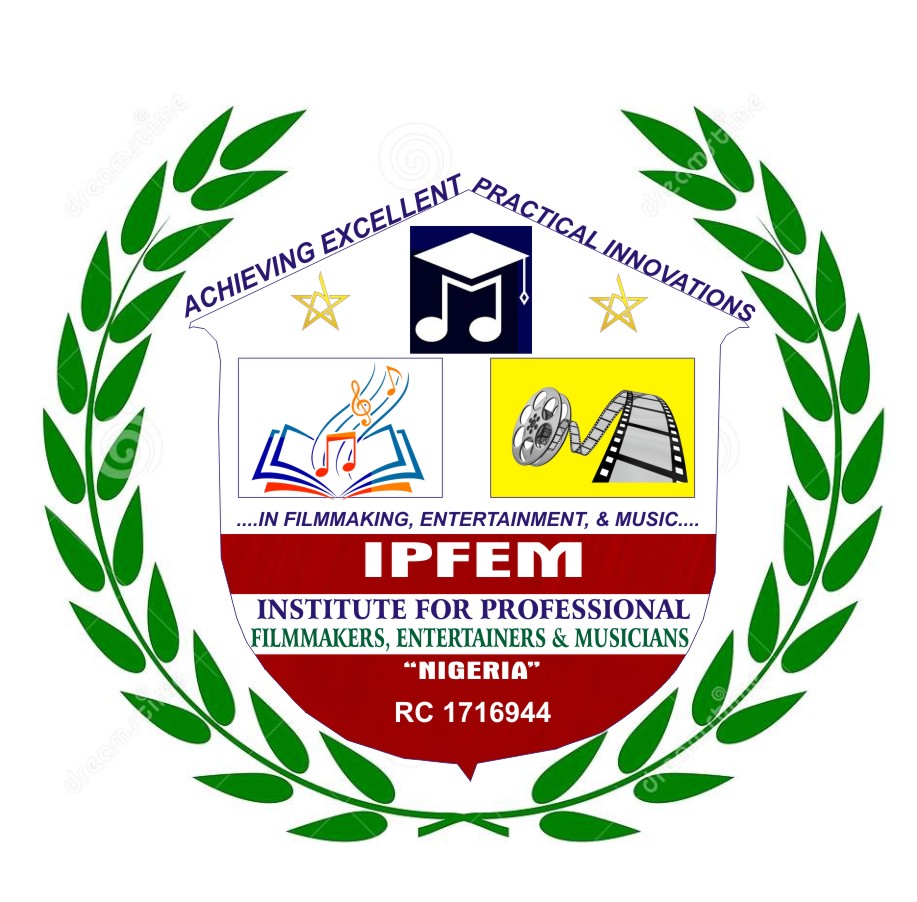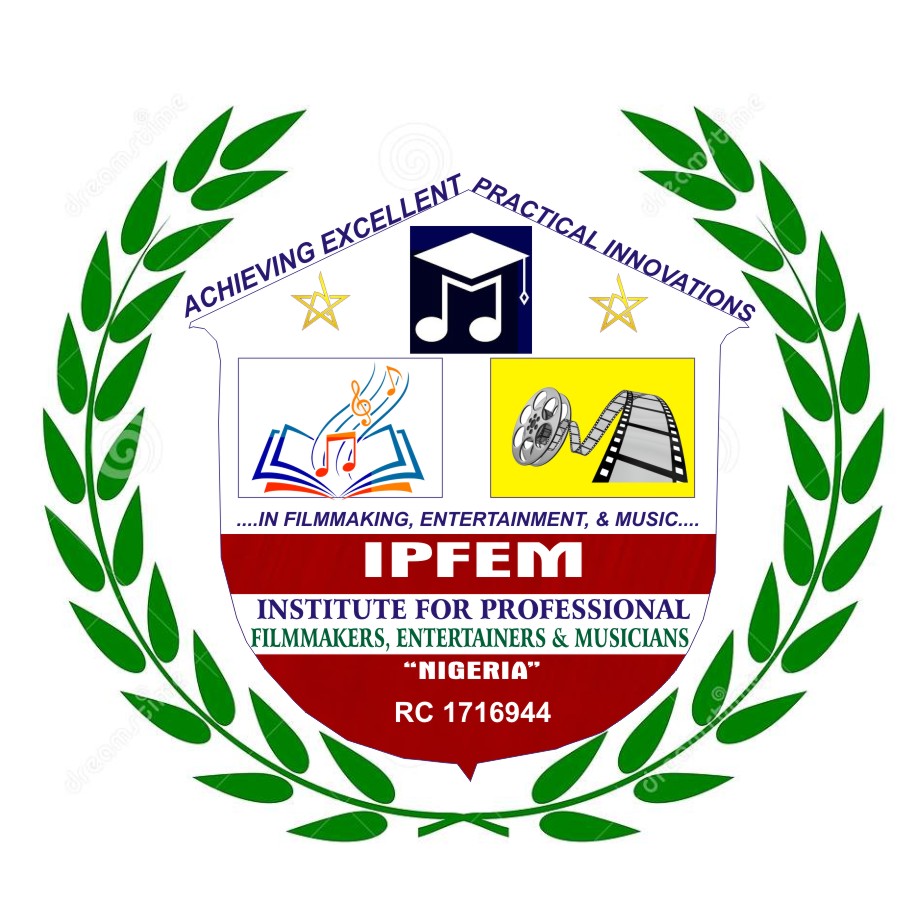 The Institue for Profesional Filmmakers, Entertainers, and Musicians "Nigeria"  is a professional organization approved by the Federal Ministry of Education for the professional training and certification of actors, actresses, comedians, musicians, dancers, film editors, photographers, film/music directors, scriptwriters, and crew members and other entertainers in the entertainment world.
Our instructors are qualified professionals who are highly knowledgeable about the topic(s) they present to learners as part of our courses. Contact information for learners to contact instructors with questions is provided within each course.
Our administrative staff is committed to assisting learners and instructors with any administrative aspect of our courses including enrolment information and processes, payments and redress, and working with learners to address any issues or questions that may come up before, during, or after a course.